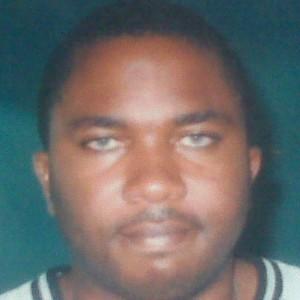 Nigeria's first goalscorer at an African Cup of Nations tournament Asuquo Ekpe has died.
Popularly known as Ekpe Senior in his playing days, he achieved the record of Nigeria's first ever goal in the Afri­can Nations Cup history when Nigeria lost 6-3 to Egypt in Kumasi, Ghana in 1963.
He scored 14 goals in total for Nigeria. He made his debut for Ni­geria in a 1956 friendly match with Togo and played his last in an abandoned 1-1 All Africa Games qualifier duel with Dahomey (now Benin Re­public).
He appeared 28 times for the national team.
Ekpe reportedly played for Duke Town primary and secondary schools in the 1940s and 1950s.
He will be buried in Uwanna, near Afikpo in Ebonyi State on April 9.
Naij