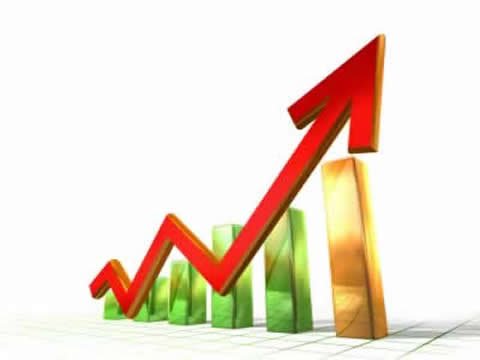 An American business magazine, Forbes has ranked Ghana, the cocoa, gold, and oil-producing West African country as 8th among the 40 African countries captured in the ranking.
Ghana was also ranked by Forbes as 79th among 144 countries as far as doing business is concerned.
African countries like Senegal, Tunisia, Namibia, the Seychelles, Mozambique, Lesotho, Madagascar, Burkina Faso and Cote d'Ivoire were all behind Ghana in the ranking, while Mauritius, South Africa, Morocco, Botswana, Cape Verde, Rwanda and Zambia were ahead of Ghana.
Ghana's scores for specific factors based on which the ranking was done are as follows: Trade Freedom, 12; Monetary Freedom, 123; Property Rights, 49; Innovation, 65; Technology, 96; Red Tape, 83; Investor Protection, 63; Corruption, 55; Personal Freedom, 35; Tax Burden, 84; Market Performance, 74.
Also, the macroeconomic indicators and demographics used by Forbes are as follows: GDP Growth: 4%, GDP per Capita: $4,100, Trade Balance/GDP: -10.4%, Population: 26.3M, Public Debt/GDP: 71%, Unemployment: 5.2% and Inflation: 15.5%.
According to Forbes, "Ghana's economy was strengthened by a quarter century of relatively sound management, a competitive business environment, and sustained reductions in poverty levels, but in recent years has suffered the consequences of loose fiscal policy, high budget and current account deficits, and a depreciating currency."
It said Ghana has a market-based economy with relatively few policy barriers to trade and investment in comparison with other countries in the region.
Source: